A product line of blankets for sheet-feeder printers that delivers speedy, beautiful, and high precision graphics.
Offering you the highest quality printing, utilizing various papers and inks for many different types of prints.

9700A

9700A is new product developed by Meiji's latest technology that is suitable for various types of printing conditions.

9700A was designed for use on sheet-fed and web presses.

This 9700A promises the satisfaction for high speed printing and also accepts new types of ink or solvents.

9700A has achieved not only high quality but also excellent durability by adopting new type of compressible layer and surface.
---

High smash resistance
High streak resistance
Easy dressing
Wide range of optimum printing pressure
Good dot reproduction
---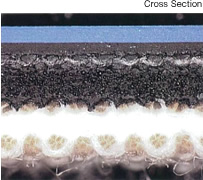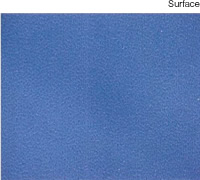 ---